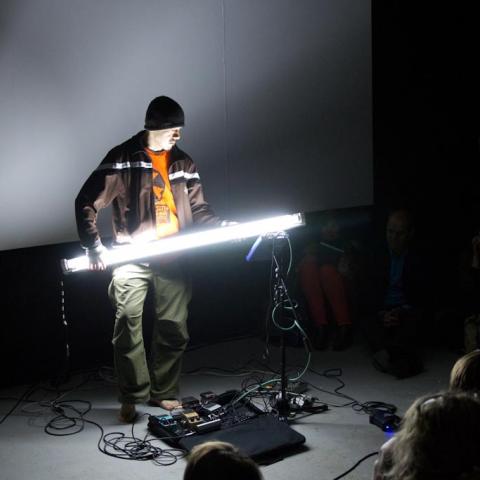 MISSION
Taking the themes and methods of art as its springboard, The Museum of Contemporary Art addresses social, cultural and environmental challenges in ways that have an impact on our present and future.  
VISION
The Museum of Contemporary Art is a relevant agent in present-day society, contributing to: 
Innovation – we facilitate the exchange of knowledge, best practices and new ideas from all research disciplines, which contributes to inspiration, learning and action.
Responsibility – we insist on professional, social and economic sustainability and strive for ecological sustainability too. We shoulder our cultural and social responsibilities from a local and global perspective.
Participation – we constitute a meeting place that works across established categories, sectors, boundaries, age and gender.
Change – we are confident that the ideas expressed in art can change attitudes, habits and ingrained beliefs, thereby changing lives.
Contemporaneity – we address the global challenges of present-day life and reflect on our present and future. 
VALUES
Community – togetherness, co-creation, participation, multi-voicedness, empathy and recognition
Curiosity – open to new ideas, learning and people; exploring things together, listening
Creativity – the museum organisation reflects how contemporary artists work; in-house and external emphasis on experimentation and processes

Vision for Museet for Samtidskunst - uden mure

Vision og strategi 2016-2018

Vision og strategi 2019-2021