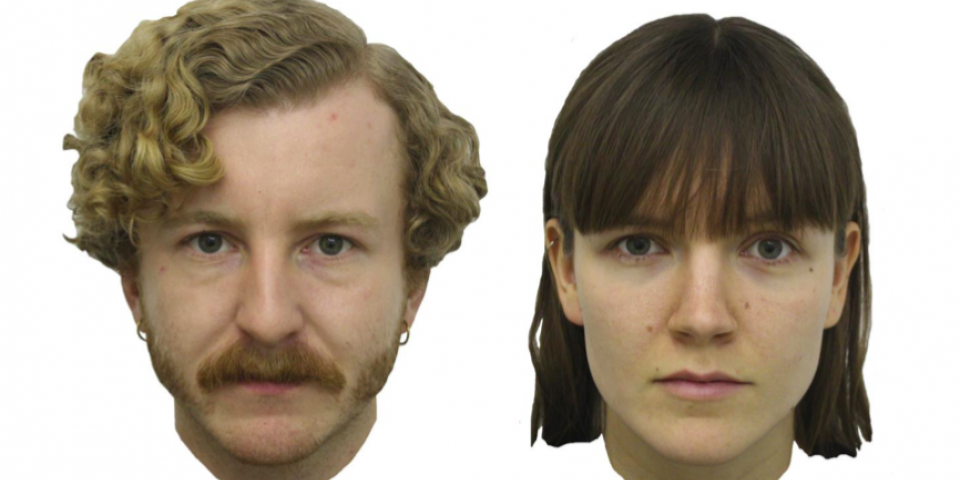 Neo-Classical Space Disco
Saturday, September 5, 2020
-
Sunday, September 6, 2020
Neo Classical Space-Disco by Adam Fenton
Dancefloor and sculptures meet in artist Adam Fenton's site-specific piece, created in a collaboration between the Museum of Contemporary Art, Aaben Dans and Roskilde Festival.
Fenton's (b. 1992) work combines sculpture, dance, installation and performance. Materials and movement inform each other in Fenton's pieces and explore meaning and association in the cultural history of aesthetics. 
The sculptural and performative installation takes place in the same weeend as the annual Musicon cultural festival, Rabalder.